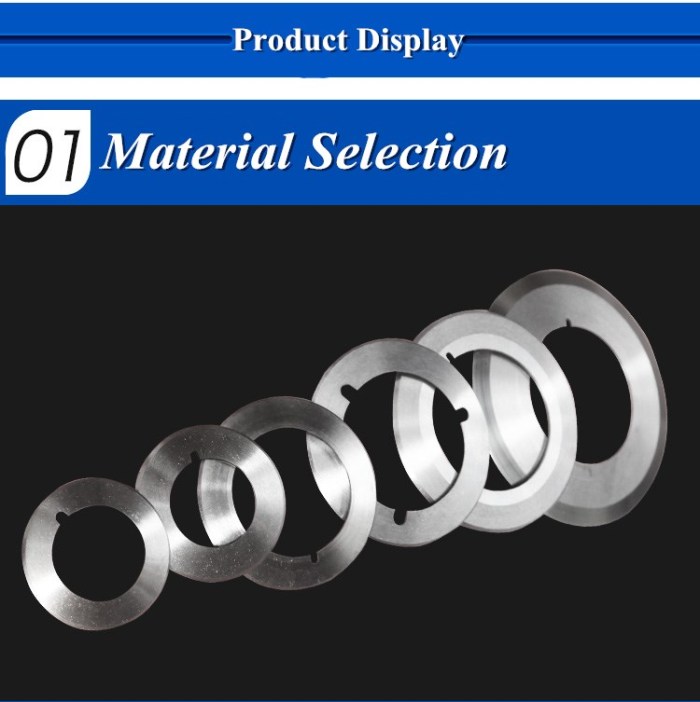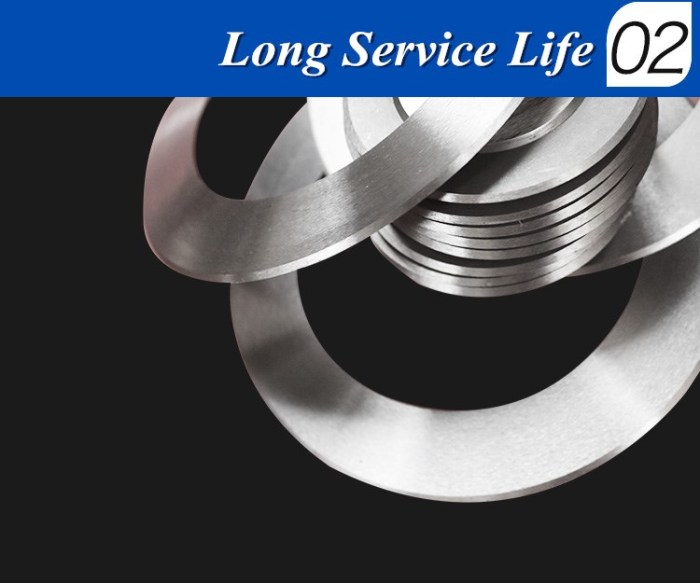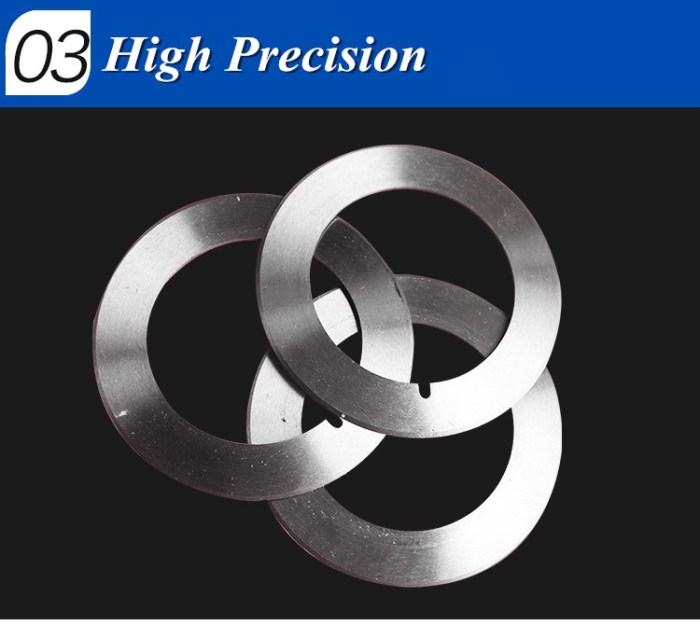 Name

circular blade for corrugating machine

Material

HSS,Tungsten steel

MOQ

10 piece

Packaging

1pc a box

Application

For Agmari,Fosber,BHS,Peters,Isowa, Marquip,Mitsubishi

Size

220*115*1.3mm

230*110*1.1mm

240*32*1.2mm

250*150*0.8mm

have different size for your request

Delivery time

within 10 days
*You will find the right blades here for cutting bread,meat,vegetable,film, paper, textile,fabric,food and innumerable other cutting applications.They are universally applicable and fit in many manually operated cutting tools and in many machines.
*15 years of experience in the manufacture of industrial blades
*Blade dispenser enables blades to be safely removed individually
*Customer-specific livery possible and individual packaging
*Supper sharpness and long cutting life
*Single-sided and double-sided blades are available
*Materials and hard coating to customer specification
Any customized dimension is available! Welcome to inquiry!