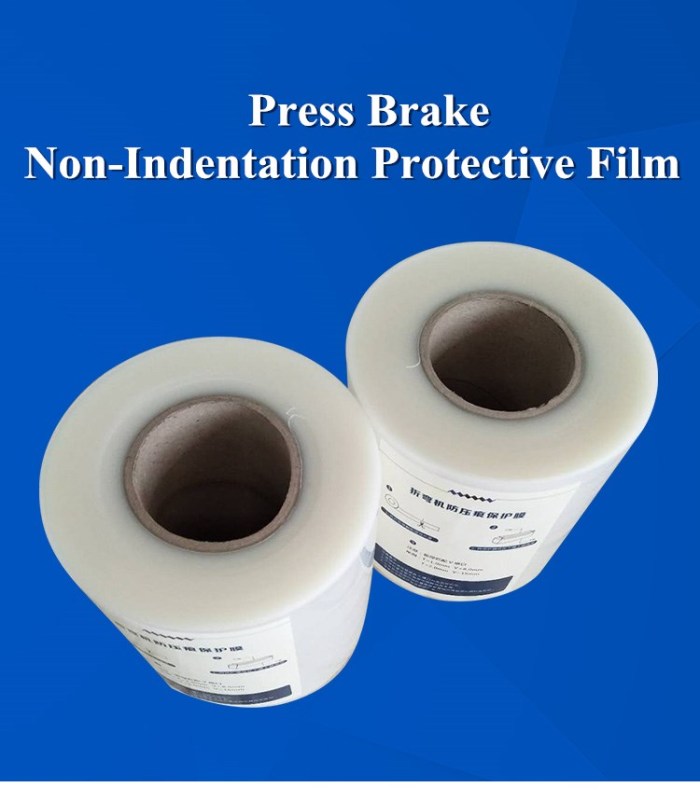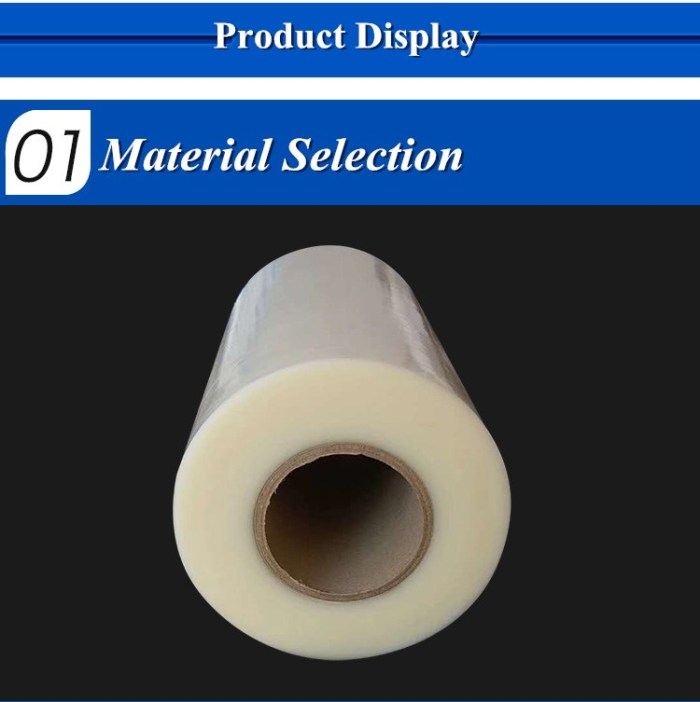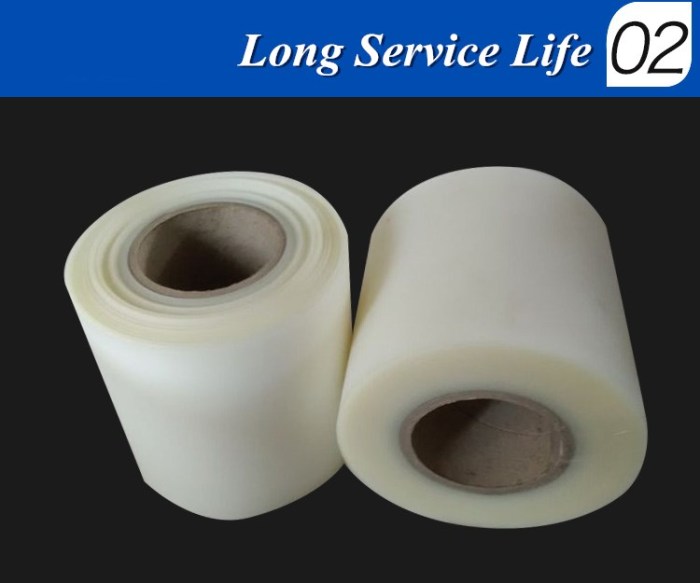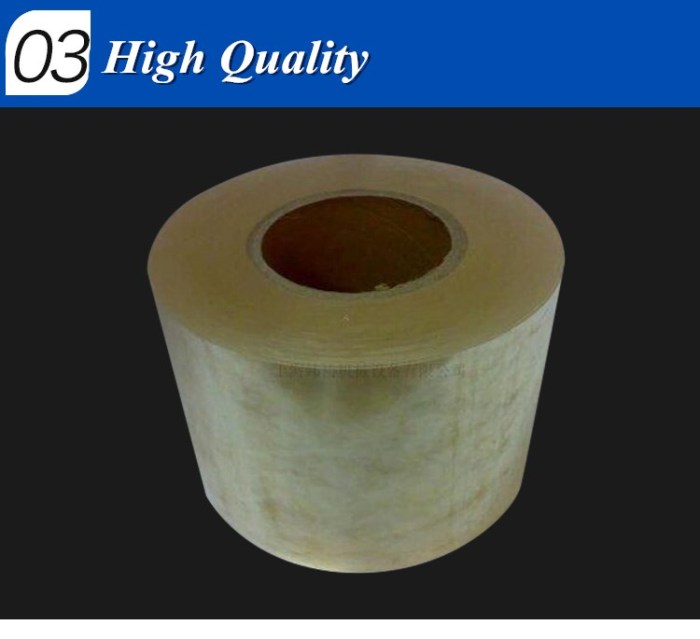 With the development of the sheet metal industry, users have higher requirements for the surface quality of sheet metal parts, especially stainless steel parts and aluminum parts. Higher aesthetics can improve the quality and price of the product, and improve the company's brand image, especially for the bending of stainless steel and aluminum sheet, requiring no scratches on the surface.
Ordinary traditional process solutions: 1. Increase the 'V' opening rounding of the lower bending mould, although the effect is improved, it still can not change the scratch; 2. put rubber skin on lower mould, but the rubber skin life very short.
The bending protective film has been verified by customer experiments that in addition to ensuring the surface quality, it also greatly improves the service life. The bending protective film acts as a buffer between the workpiece and the corner of the lower mold, thereby preventing the workpiece from being indented during bending, and during use, the film just need to be lied on the lower mold.
THE SPECIFICATION OF FILM:
30M*110MM*0.6MM 30M*150MM*0.6MM for normal thick sheet
30M*110MM*1.0MM 30M*150MM*1.0MM for very thick sheet
30M*110MM*0.3MM 30M*150MM*0.3MM for thin sheet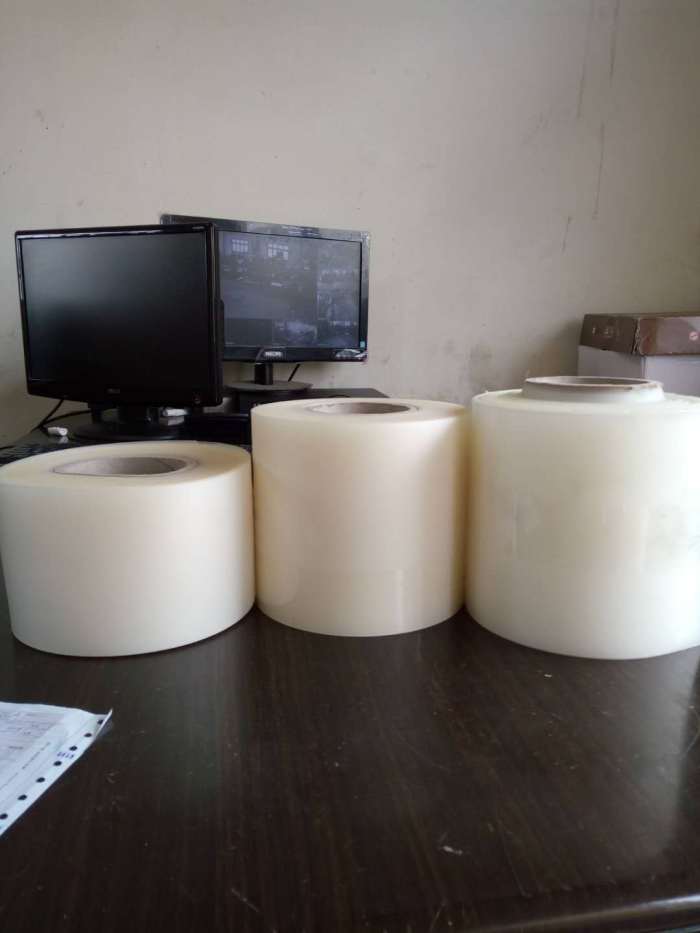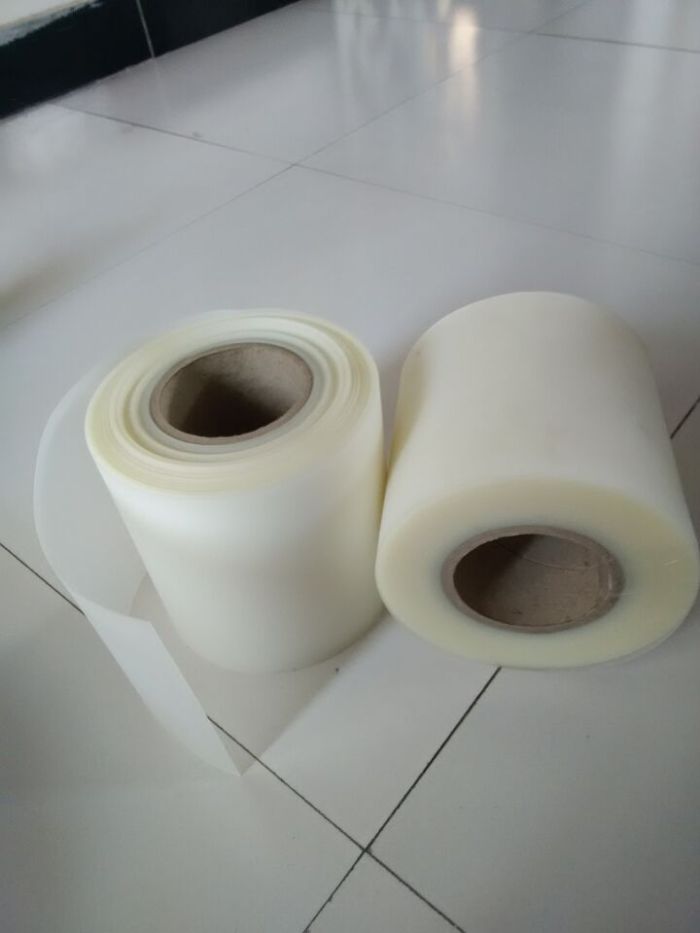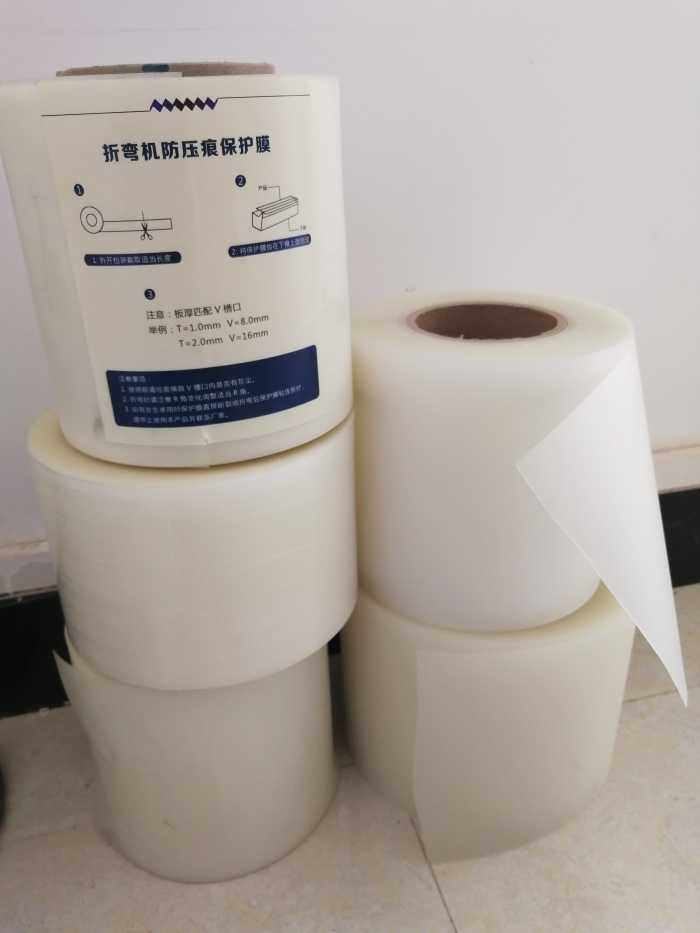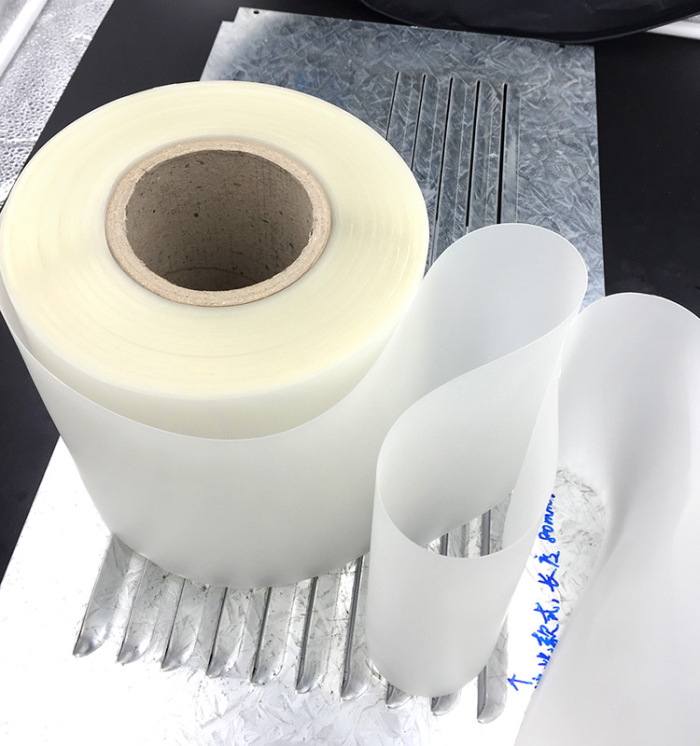 Maanshan Bokai CNC Mould Tool Co., ltd is founded in 2008, the earliest manufacturer in Chinese market who is concentrated on research and development of the CNC press brake mould and blades. And we are the high-tech enterprise in Anhui province, located in Bowang industrial zone of Maanshan city.
Our company has more than 100 precision equipment to ensure the precision of product. Also, our company adopts modern enterprise management methods, focusing
product quality management,promising that no one defective item can be sent to customers. And our company has an experienced and skilled product development team, who adopts the CAD/CAM software to design the drawing according to the needs of customers.
Continuous innovation,guaranteed quality and pursuit of customer satisfaction make our company bring our company stand out in whole industry, meeting the diverse needs of our customers.