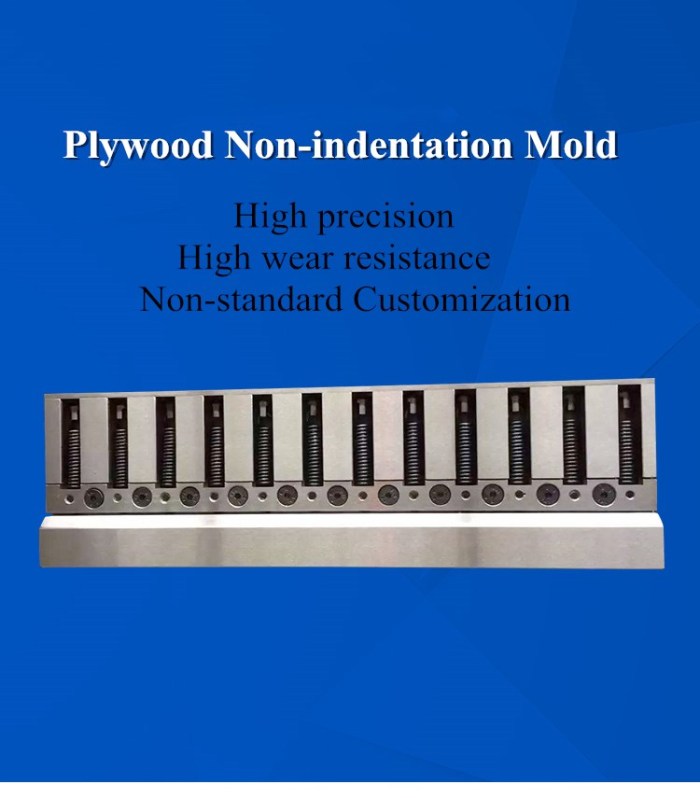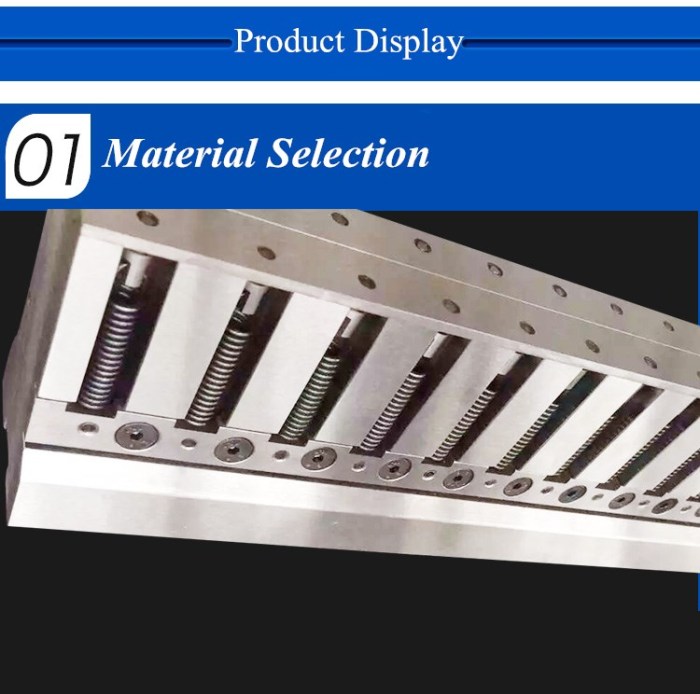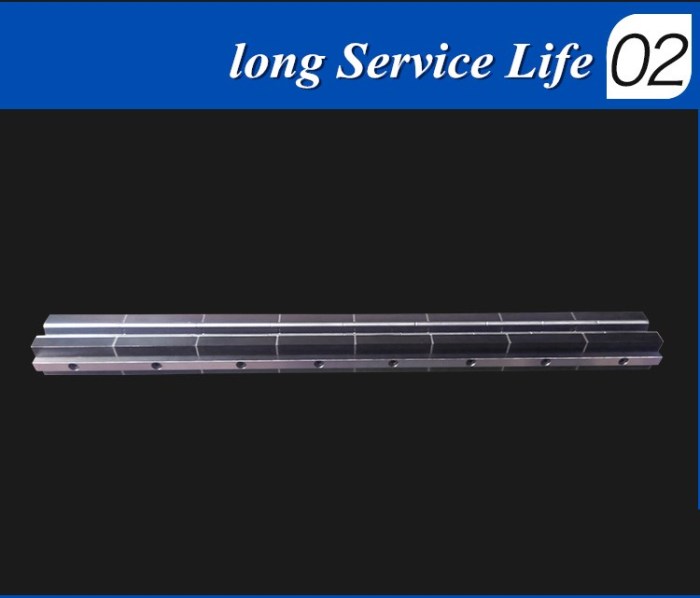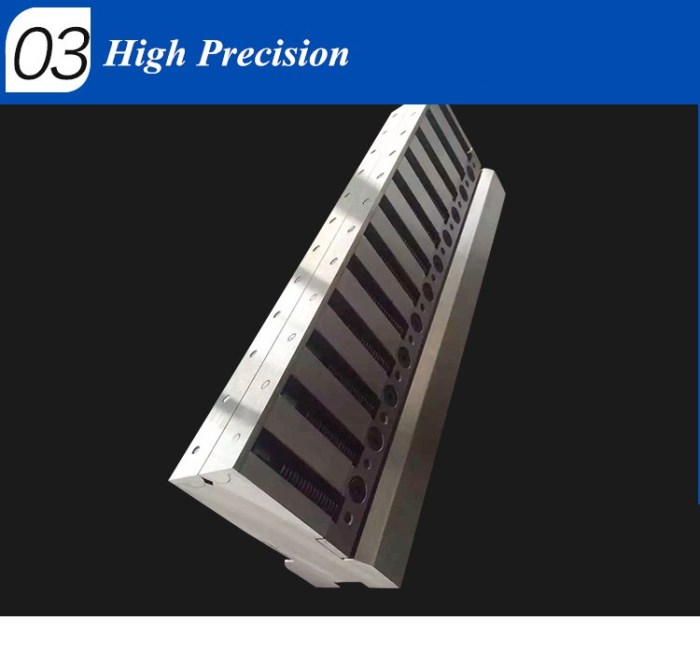 Material Seletion
Adopts CR12MoⅥ1, 42CRMO, 9CRSl, T10, T8, 6CRW2Sl, CR12MOV(SKD11), 55SICR, LD, W6MO4V2, WL8CR4V and etc. mold steel.
Mold segementation
The true standard length of the national diamond press brake die is:
Two kinds of L835mm and S415mm. According to the length of the press brake machine worktable, it is used in combination.
The standard segmentation size is:
Lower model:10,15,20,40,50,100,200,400=835mm (set)