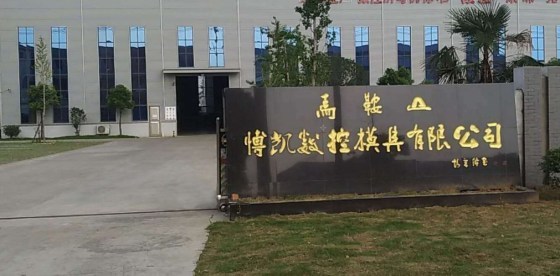 Welcome to
Maanshan Bokai CNC Mould Tool Co., ltd
Maanshan Bokai CNC Mould Tool Co., ltd is founded in 2008, the earliest manufacturer in Chinese market who is concentrated on research and development of the CNC press brake mould and blades. And we are the high-tech enterprise in Anhui province, located in Bowang industrial zone of Maanshan city.

Our company has more than 100 precision equipment to ensure the precision of product. Also, our company adopts modern enterprise management methods, focusing
product quality management,promising that no one defective item can be sent to customers. And our company has an experienced and skilled product development team, who adopts the CAD/CAM software to design the drawing according to the needs of customers.

Continuous innovation,guaranteed quality and pursuit of customer satisfaction make our company bring our company stand out in whole industry, meeting the diverse needs of our customers.